Vietnam is known as a country with diverse cuisine, rich products from all regions always make tourists from far away surprise and admire. However, in contrast to this, our fruit export industry faces many major barriers with stringent requirements from countries that many businesses and individuals have not yet overcome. Let's take a look at some great fruits that have successfully "overcome the barriers" to reach the most demanding markets.
1. Dragon Fruit
As the first fruit exported to the international market, this fruit resembles a big brother in exploiting this difficult export land. Exported to the US market for the first time in 2008, since then, the number of dragon fruits imported into this market has increased steadily. If the first year of export was 100 tons, by 2012, this number would have increased 12 times to 1,200 tons.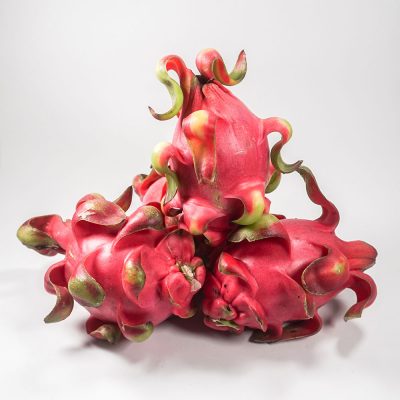 2. Rambutan
Following the success of dragon fruit, rambutan is the next fruit to conquer foreign markets. Rambutan is first consumed in the US market, followed by China and by the end of 2018 continues to be the New Zealand market.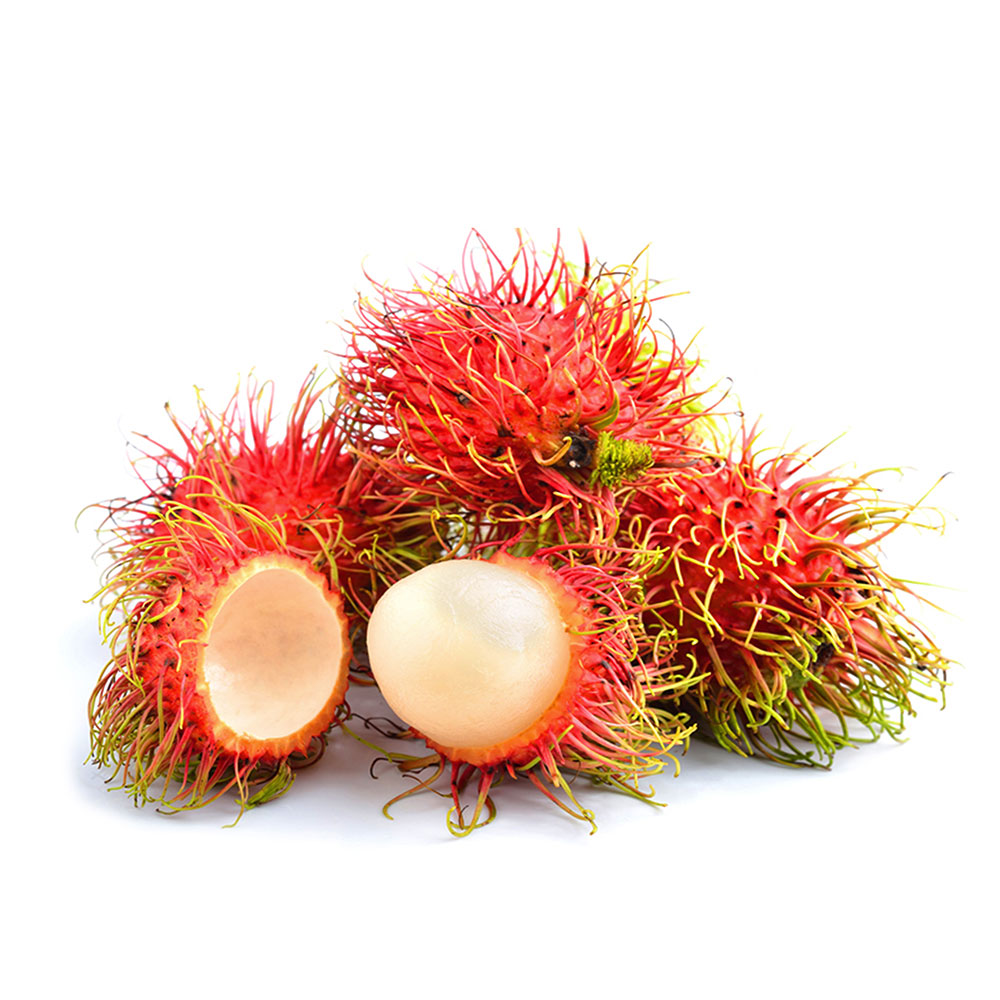 With the strict and strict quarantine standards of New Zealand, Vietnam is the only country exporting rambutan to this country. This is the biggest positive signal to encourage Vietnamese farmers, as well as businesses on the journey to conquer new fertile consumption lands.
3. Lychee
An equally famous fruit of Vietnam has also been exported to foreign countries and received a warm welcome, which is lychee. Specifically in 2014, a number of businesses in Vietnam negotiated and successfully exported lychee lot to Japan and continue to this day.
On April 17, 2015, after more than 12 years of negotiation, Australia granted a license to import Vietnamese lychee. The good news comes to the fruit tree industry after years of efforts.
4. Mango
At the end of 2015, the Japanese market received Vietnam's first batch of sand mangoes after a five-year journey to prepare documents and develop a new pest treatment process approved by Japan.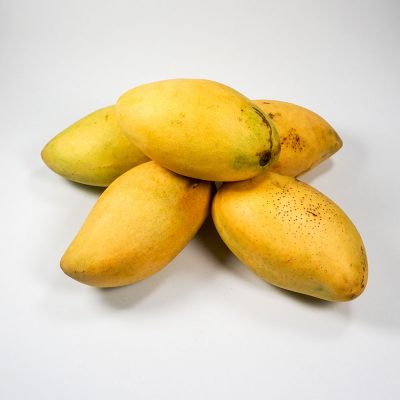 Due to the increasingly fierce competition of other fruit products as well as the increasing requirements of foreign markets, Vietnamese fruit producers have strictly followed the criteria of food hygiene and safety. products of international customers launched to meet the needs and safety standards of the international market.
In addition to building material areas, promoting Vietnamese fruit products, diversifying products like many Vietnamese fruit processing and exporting enterprises have done, the Vietnamese fruit industry is also paying more and more attention. quality factor.
Therefore, one of the fruit processing and exporting enterprises such as MTFruit has improved production, improved product quality and applied high technology in production, processing, storage, packaging, transportation. , joining the global supply chain, especially building material areas, building fruit brands to serve domestic and foreign markets, meeting the increasingly stringent requirements of export markets, as well as competition in the domestic market.
Winter melon and its benefits for health